Talent by Jelly
Zero Effort Cosplay
Avid gamer and LEGO aficionado, this cosplay knows when to pull out the stops.
About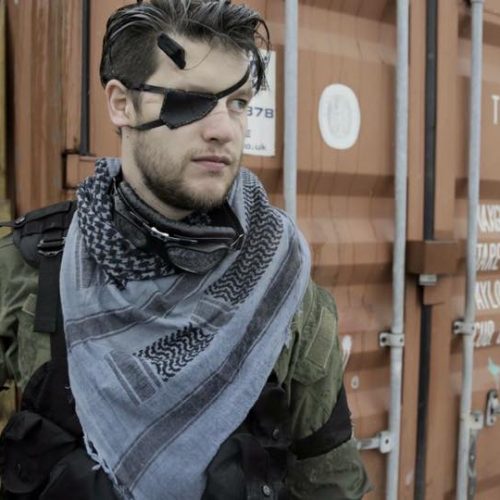 Who?
Chris may believe he gives "Zero Effort" but he consistently goes above and beyond the call of duty. Bringing together his interests and passion into a fully planned and well executed product.
Chris aims to show the character he cosplays off to their full potential with the aim of adopting their personality and traits.
Social
Projects
Metal Gear Solid V : The Phantom Pain
We invited Chris to be our on-stand Big Boss, posing for selfies and generally interacting with the expo attendees in character.
BAFTAs Inside Gaming
Appearing as Big Boss, Chris got an UK exclusive opportunity to play the latest Metal Gear Solid title – The Phantom Pain.
He also interacted with event attendees and was interviewed by Julia Hardy from BBC Three.