Talent by Jelly
Phantom Mantis
Mastering illusion; Nick is a master of disguise… well, cosplay… as well as close-up magic.
About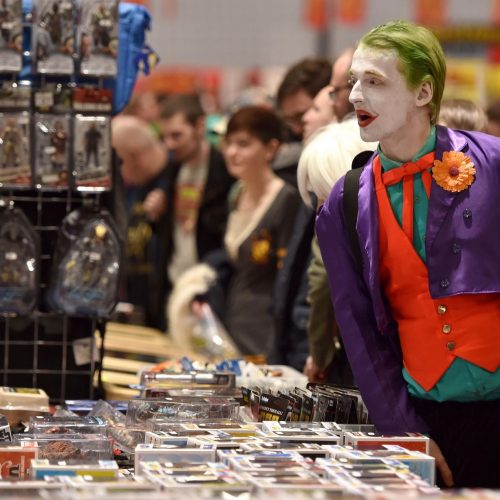 Who?
Phantom Mantis, AKA Nick, may be well known in the Metal Gear fandom as the UK Psycho Mantis cosplayer, but his cosplay successes include pop-culture references such as Batman's nemis, Joker, and Adventure Time's The Lich.
Nick won the Castlevania Lords of Shadow 2 cosplay competition, homing a life-sized statue of Dracula on his throne.
Social
Projects