Talent by Jelly
Miniminter
Part of the Sidemen group, Miniminter prides himself on producing high quality and engaging content for football fans, gamers and anyone with a cheeky sense of humour.
About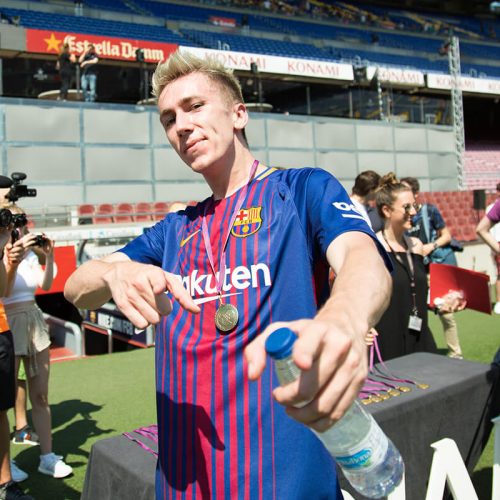 Who?
Simon, AKA Miniminter is one of the fastest growing Youtuber's in the UK and was recently voted as one of the top 10 most influential creators in the UK. His Instagram has over 2.5 million followers and his Twitter is followed by over 1.8 million tweeters.
Simon posts mainly VLOG content on his main channel, with a slant towards football. He has over 6.8 million subscribers on his main channel and just over 3 million subscribers on his gaming channel.
Managed by Upload Agency.
Social
Projects