Talent by Jelly
Kelly Jean
Not just a pretty face.  Kelly Jean has the skills, knowledge and moves to form the greatest squad you'll ever have.
About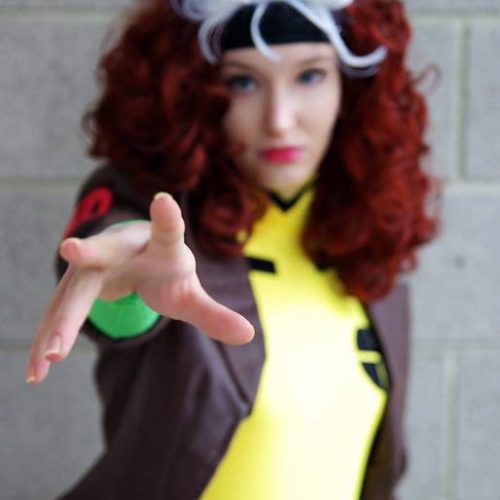 Who?
Not your average avid gamer, Kelly Jean also live streams, models, cosplays and co-hosts international events.
Her bubbly personality and inner geek shine through, accelerating her passion for brands spanning gaming, films and pop-culture.
Catapulted into the lime light by her rendered game-perfect cosplay of Quiet from Metal Gear Solid V : The Phantom Pain; Kelly's attention to detail ensured that her cosplay looked as though it was lifted from the game itself.  A true testimony to her skills.
Social
Projects