Talent by Jelly
Cyanide Kisses
Looking for a femme fatale?  Cyanide Kisses is your gal.
About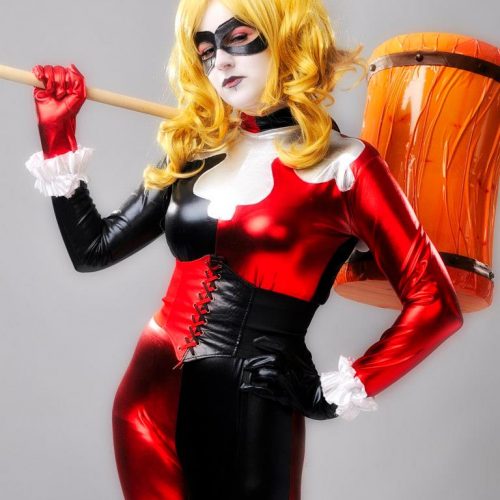 Who?
A successful alternative model in Ireland, Cyanide Kisses (AKA Tina) is known for her creative interpretation of well known and loved characters across pop-culture including her Harley Quinn study.
A gifted seamstress, Tina started as a cosplay commissioner and jewellery maker expanding her skills and knowledge to recreate characters perfectly.
Social