Talent by Jelly
Bateson87
YouTuber with a passion for gaming and football.
About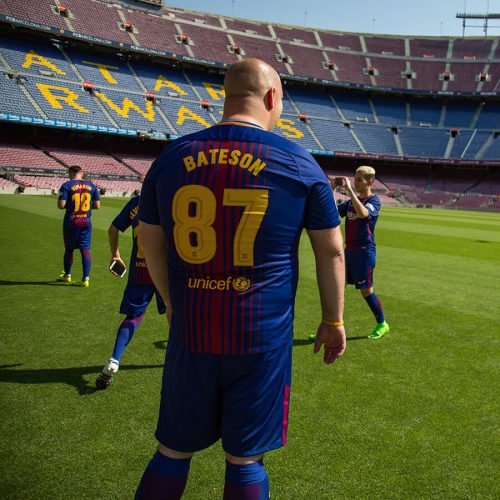 Who?
With over 1.1 million subscribers, Bateson (or "Jamie" IRL) has cultivated a prosperous following with his football banter and gaming.  A friend of the Sidemen group, he participates in their charity football matches.
A regular to the big international gaming events such as Gamescom and E3, Bateson gives you the low-down on the latest features, updates and news on Fifa games.
Social